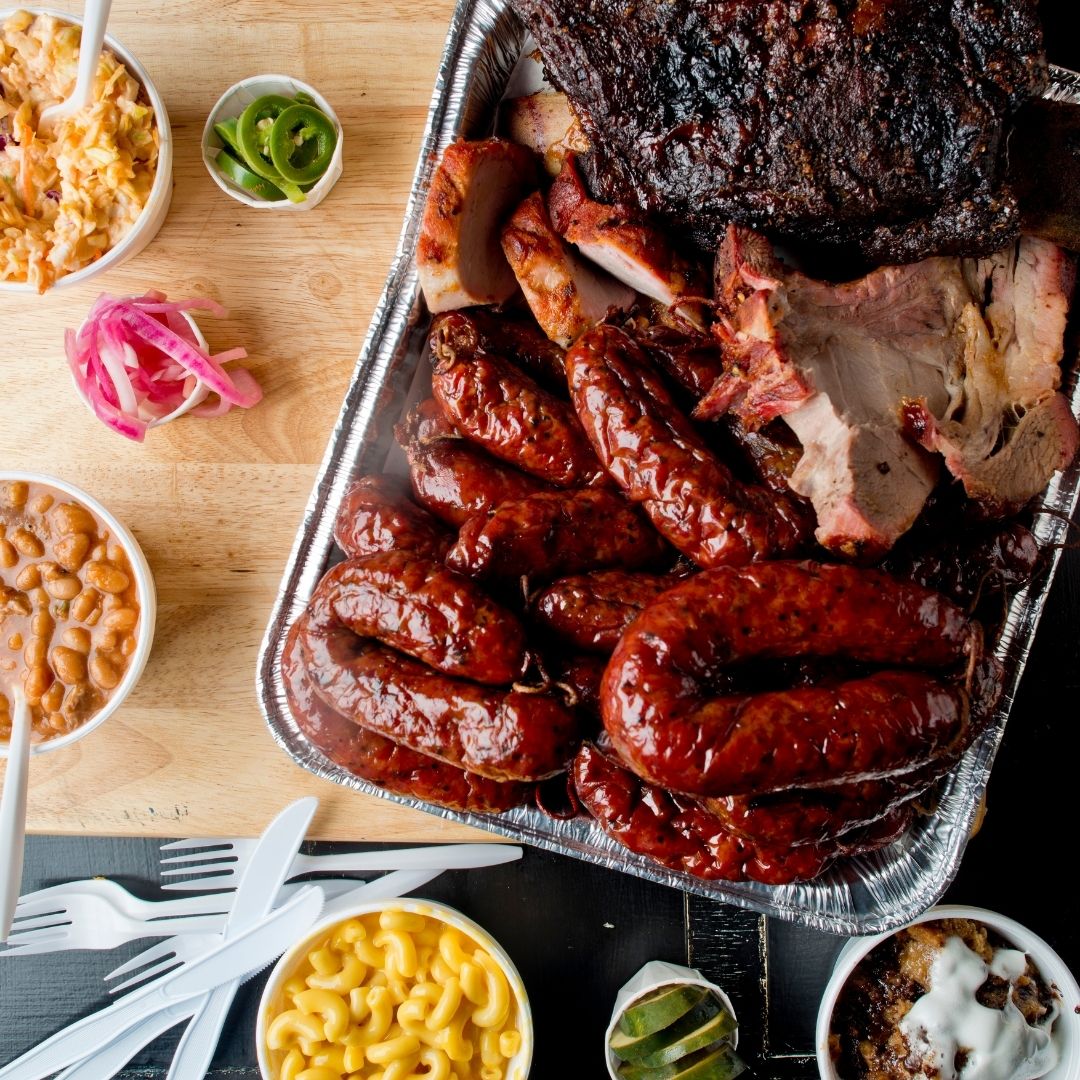 Discover the Blazing BEAST
BBQ Difference
Here in South Florida, we have diverse cultures, which reflect the distinct cuisines that have become a popular staple among the people. At Blazing BEAST BBQ, we like to create fusions among those cuisines with both traditional and non-traditional barbecuing methods to come up with unique flavor profiles. We want to serve food that really resonates with the locals of the community.
But do not let the fact that we are experts in making barbecue fool you. With our vast culinary repertoire, we are able to create and present our dishes in some of the most elegant ways imaginable.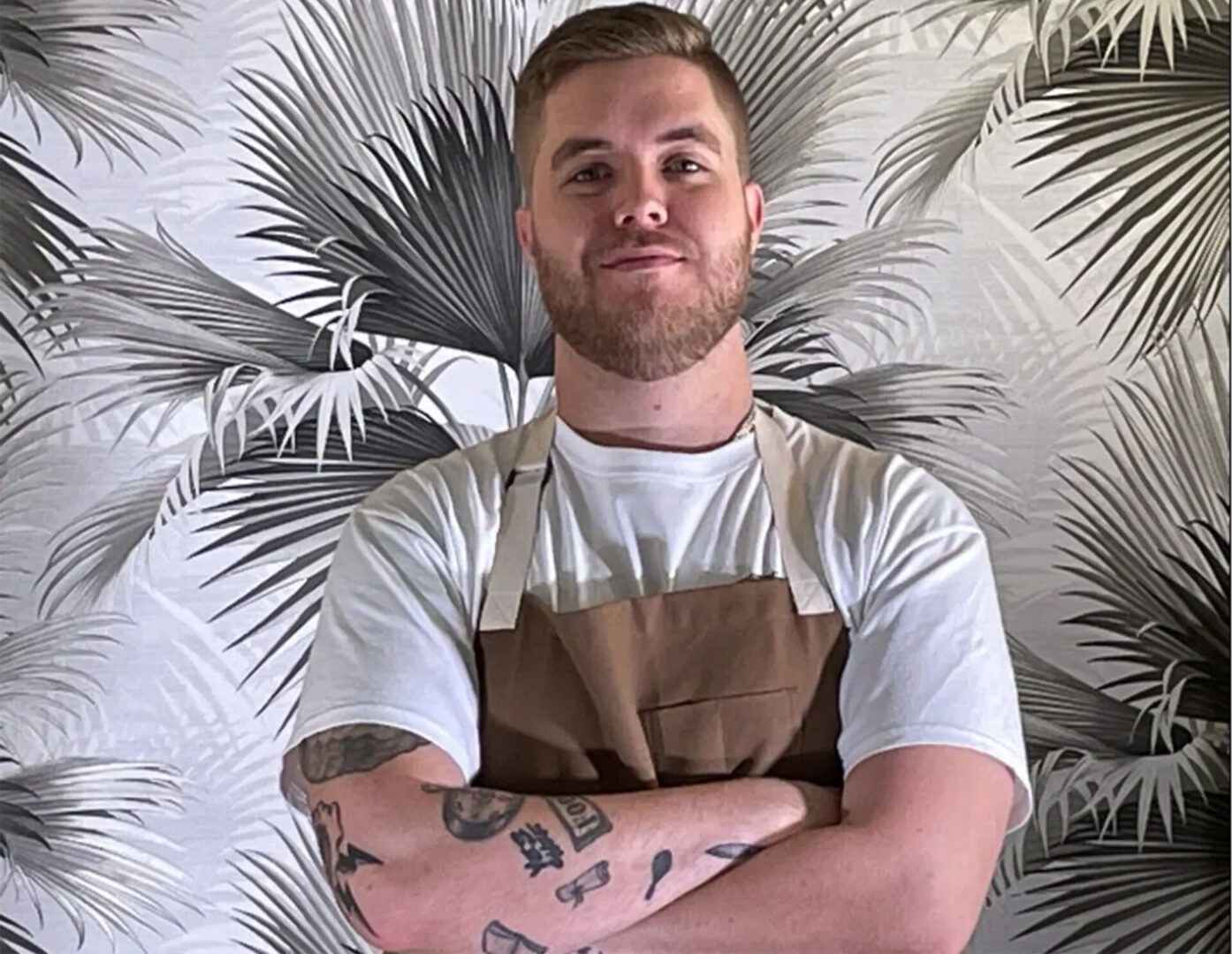 Meet the Chef and Pitmaster
Having worked in multiple five-star hotels and all types of restaurants for more than 10 years, Austin Sokol is the perfect person to produce some of the best-tasting barbecues you can try. He specializes in melding traditional and modern techniques as he creates dishes that are suitable for any type of occasion.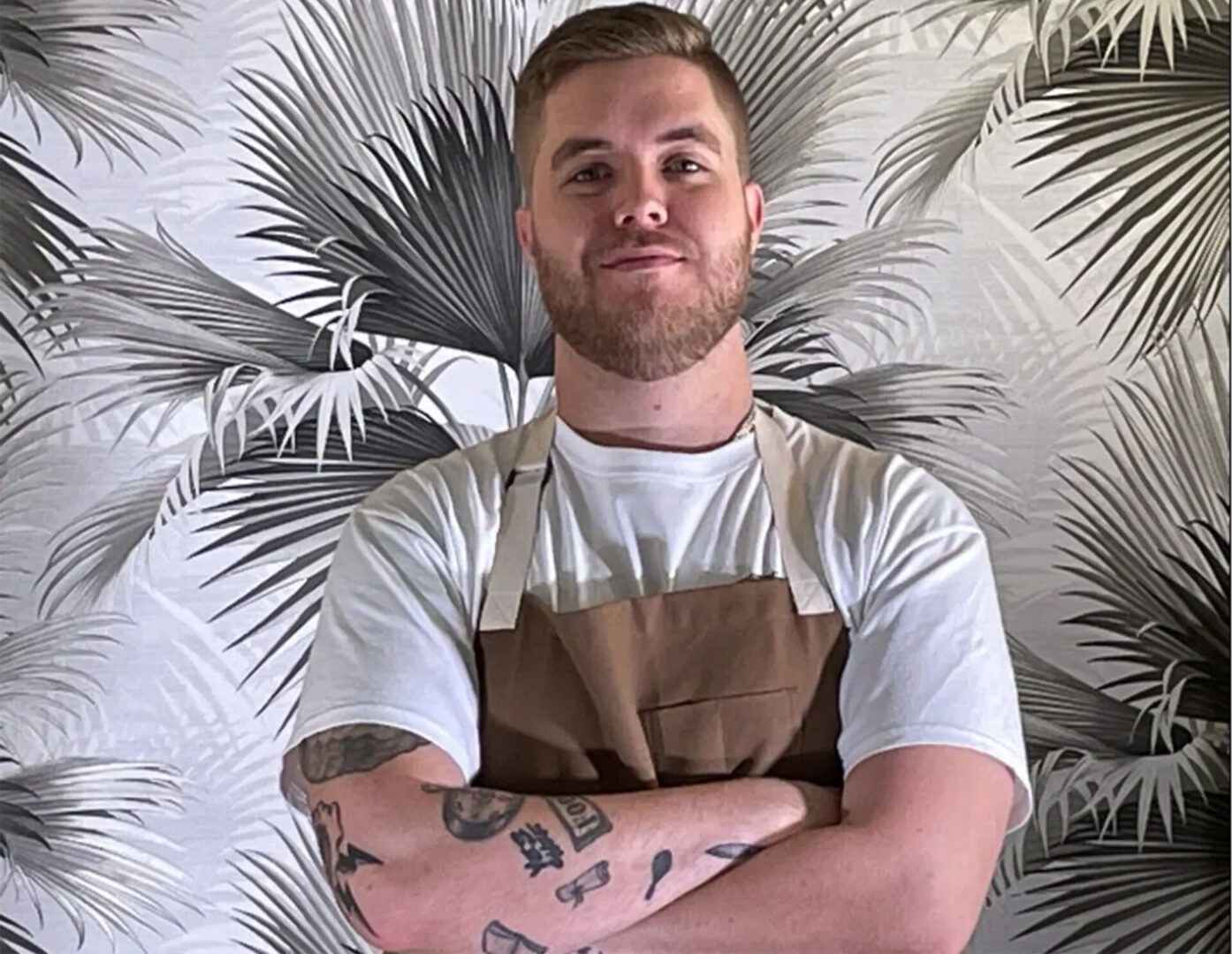 Our mission is to present the unique cuisine that is South Floridian BBQ, to locals and tourists alike. We use traditional and non-traditional methods, because we believe there is a time and place for both. We want to offer our service to the community in a new and refreshing way.
With the help of our outstanding team members, we will make your life easy when it comes to menu planning all the way to event execution. Channeling our years of industry experience, our team knows just when and where to anticipate all the guests' needs.
Excellent Food For Any Event
We'd love to cater your next gathering, whether its business or casual. For inquiries, please contact us.